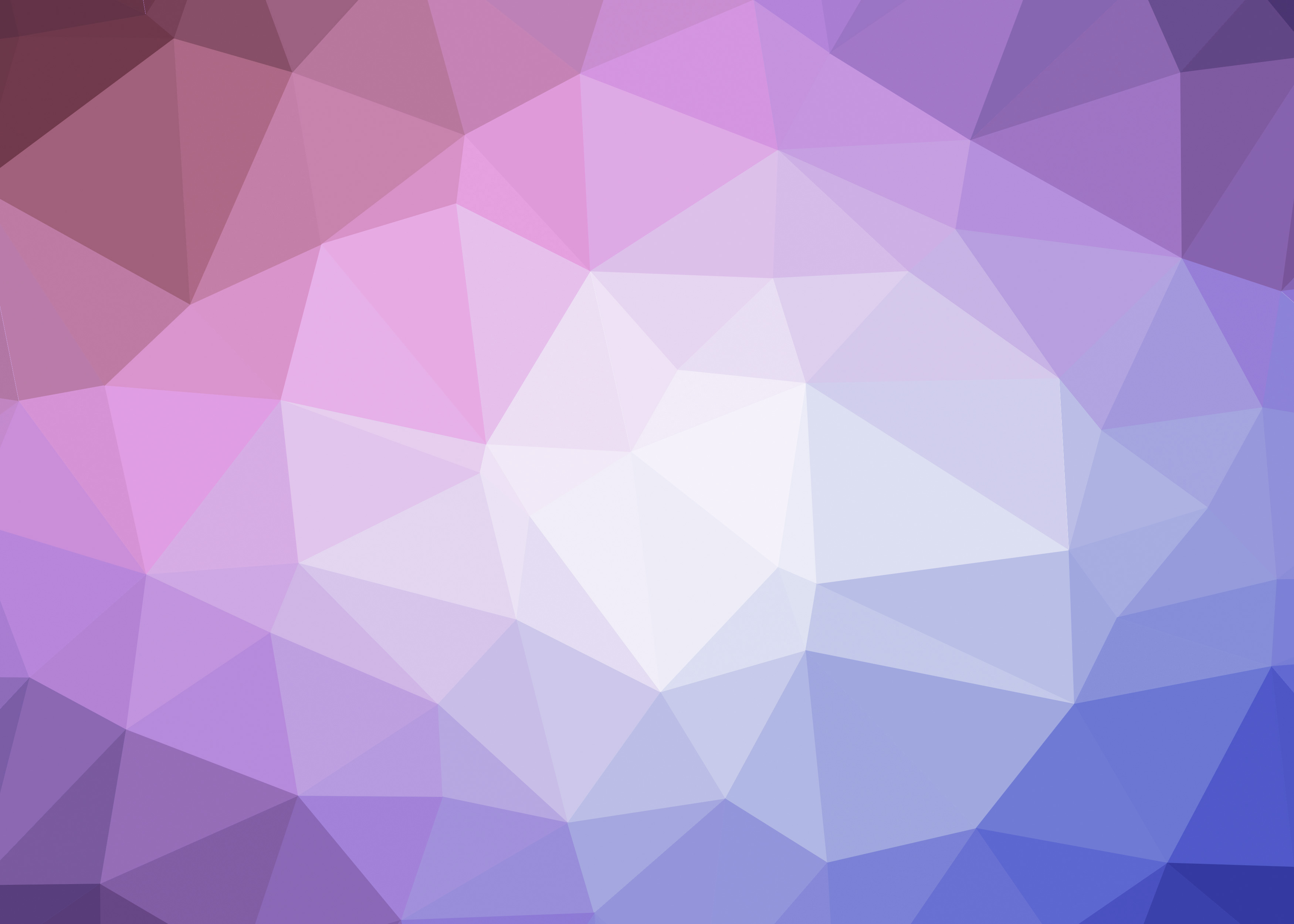 An innovative thinker and maker who specialises in designing products, services and experiences that work digitally
and physically.
About Sam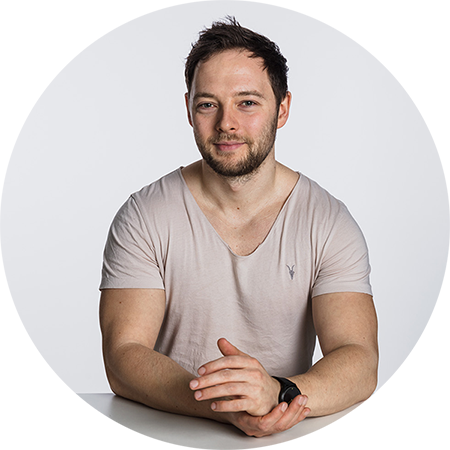 Ideally getting involved in the initial stages of projects, I have a strong creative capacity to develop innovative ideas that address simple-to-complex needs. Having a broad knowledge of technologies enables me to quickly prototype and validate these ideas, then scale to production as required.
In a professional capacity, I've worked as a Creative Technologist for a number of design, advertising, start-up and technology companies. In my personal capacity, I explore and develop technological innovations that address social needs. Such projects have been featured in a wide range of international publications and on live worldwide TV. I've exhibited on stages such as TEDGlobal, Cannes Lions and Las Vegas CES. I was a TED Fellow finalist in 2015 and a BIMA100 in 2019.
For more information please visit my Linkedin.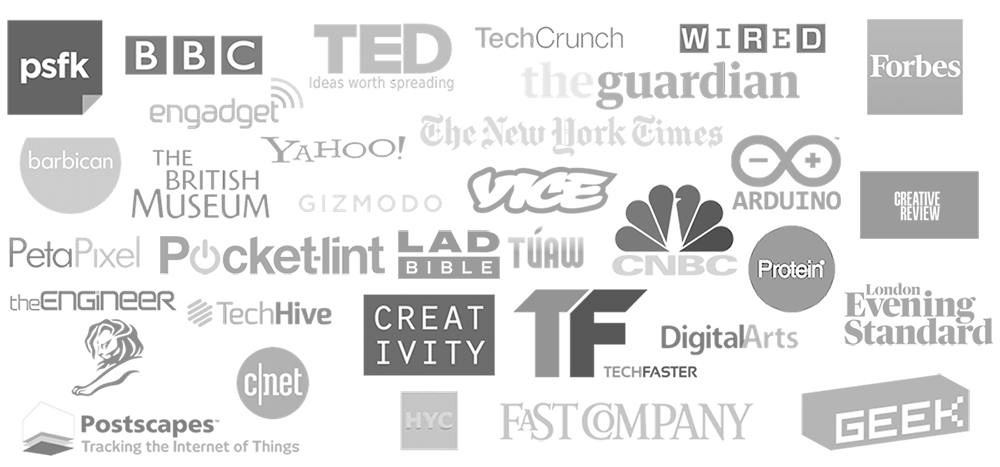 ---
Contact