Augmented Reality
---
Augmented Reality
Throughout 2020, I've worked on a large amount of Augmented Reality (AR) on Instagram (Spark AR) and Snapchat (Lens Studio). From concept, UX and right through to build/production, I've worked on AR some of the largest brands such as LEGO, DR Martens, Activision, Lidl and Adidas. My AR showreel from 2020 is below. There is also a few deep dives of key AR projects below.
---
LEGO AR Store
Read about LEGO AR in Pocket Lint, Forbes, Evening Standard, Adage, Independent and CNBC
LEGO is known for bricks and play. But they're not a player in the streetwear world. So when LEGO Wear decided to launch an exclusive range of adults clothes, I was tasked to drive demand for something they're not known for. The aim of the campaign: to make the launch of this one off range a real 'event' for a whole new audience.
Nothing says limited edition drop like a pop-up. So we created one that could pop up anywhere. Inspired by LEGO and the hippest streetwear outlets, we built a virtual fashion store completely created within an Augmented Reality (AR) Snapchat lens. Inside the store, customers were free to explore, interact with the DJ to change the music, hang with the shoppers and staff, check out the merchandise - and of course buy it. All in one seamless online experience.
The store went live at the start of London Fashion Week. On the day of launch, we also opened a real world pop-up in central London, containing nothing but our Snapcode (the real store was pulled together in less than 2 weeks) creating a really unique and memorable link between the physical and digital worlds of retail.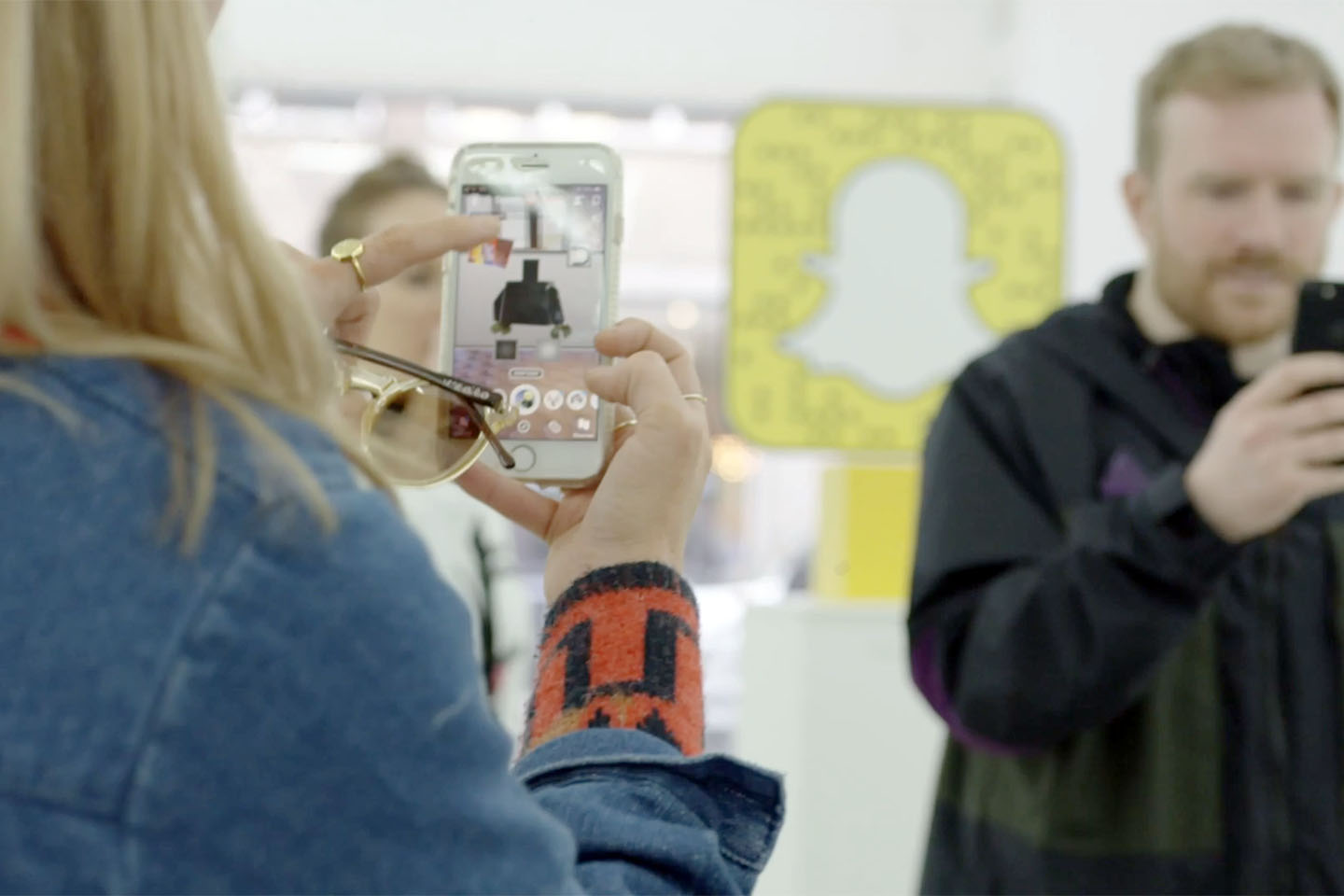 Project developed at We Are Social as Senior Creative Technologist.
---
SNAP SAFE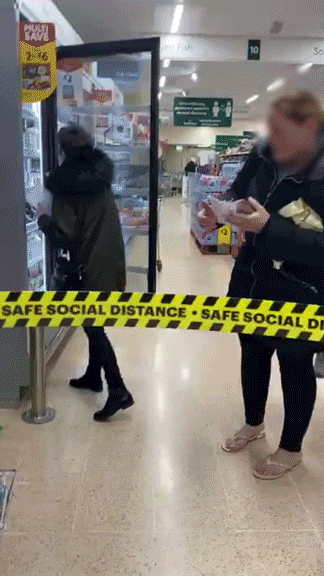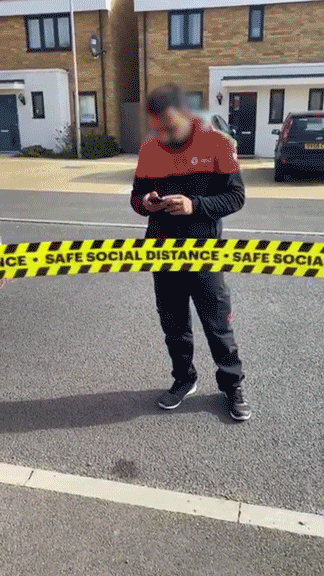 During the outbreak of COVID-19, the United Nations put out an international 'Call to Creatives' to help communicate six key messages to the world's population – one of which was the importance of physical distancing in helping to prevent the spread of COVID-19. But rather than just telling people how to act, we really wanted to bring the issue of physical distancing to life and enable people to put it into practice in real-time. So a few of us at We Are Social launched Snap Safe - a new Snapchat AR Lens to help people keep a safe two-metre physical distance in public during the coronavirus outbreak
The Snap Safe Lens uses proximity augmented reality to show exactly how far away people need to stand from other members of the public when out and about during lockdown. As the filter opens in Snapchat, it counts up to 2 meters to help cement the safe distance in the user's mind. The design of the Lens, and supporting branding, is based on the bold, black-on-yellow motif of physical safety barriers and warning signs. If people get too close to the user, the Snap Safe AR Lens displays a warning which states: 'STAY BACK. SAVE LIVES'.
---
B&Q AR
As apart of the Define team in Kingfisher Digital hub, it was our job to look at business and customer problems. One of the biggest customer problems was the issue of visualising what large products look like in your own space. Apple released ARKit in October 2017, which seemed a perfect fit for our customer problem
Within a two weeks, me and a designer had build a iOS prototype that replicated the UX flow of the exiting B&Q app but added in a "View in AR" button on the product page. We made two objects, a shed and a cupboard. After demonstrating the prototype, the feature was expedited into the B&Q app, where you can now select many 3D objects to view in AR.
Project developed at Fjord for Kingfisher as Senior Creative Technologist.